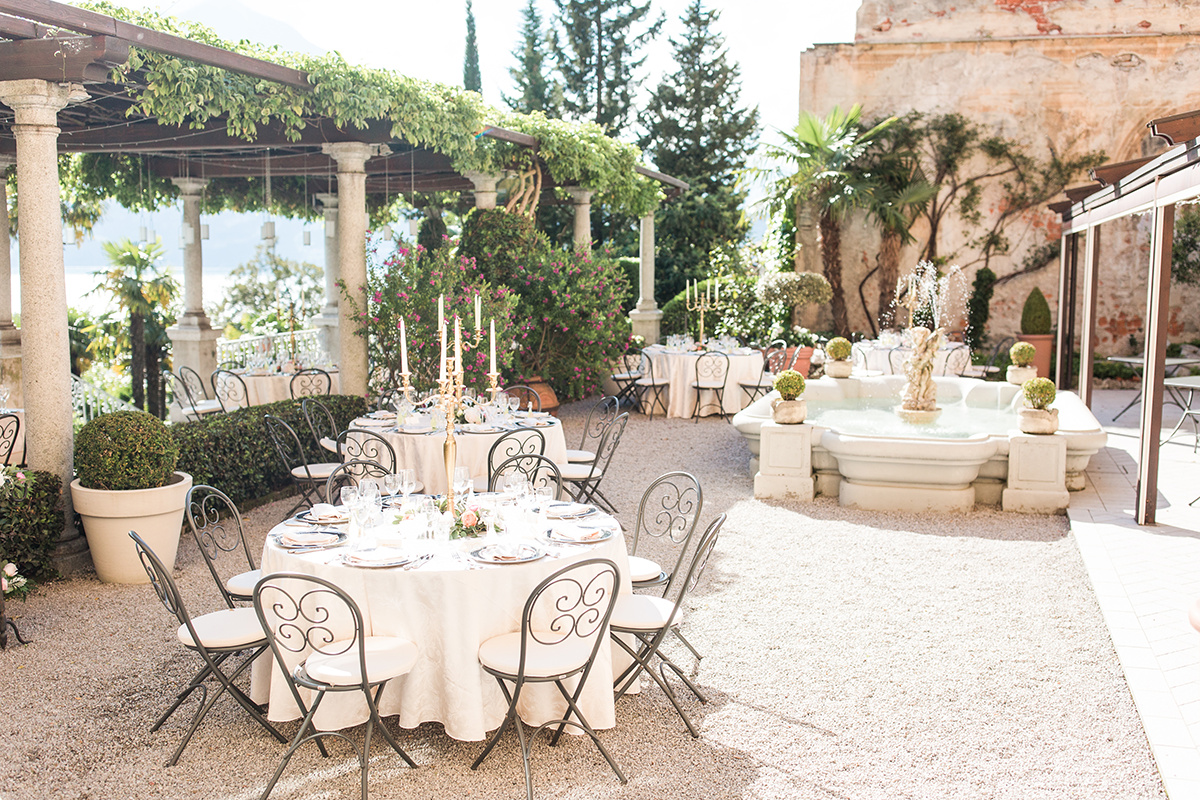 Earrings: Gold, pink, mint and pearl floral drop earrings from Marchesa
URL: http://shop.nordstrom.com/s/marchesa-crystal-drop-earrings/4324922
Bracelet: ASOS gold pizza bracelet
URL: http://us.asos.com/asos/asos-pizza-bracelet/prd/7507157
Shoes: Aldo (but I DIYed the rose gold embellishments)
URL: https://www.amazon.com/Aldo-Womens-Kerina-Heeled-Sandal/dp/B01MXMNRS9
Hair & Makeup: Did it myself check out our blog post on wedding makeup here!
Bridesmaids' dresses: Maid of Honor's Dress- Show Me Your Mumu Hacienda Convertible Gown
URL: http://shop.nordstrom.com/s/show-me-your-mumu-hacienda-convertible-gown/4351904?origin=category-personalizedsort&fashioncolor=FLOWER%20HOUR%20SKY
Groom's attire: Midnight Blue Bespoke Tuxedo by Joshua Kercher
URL: http://joshuakercher.com/
Wedding Bands: 1 plain rose gold band from Lincoln Park Gems, 1 pave band that was a gift (don't know where it's from!)
URL: http://www.lincolnparkgems.com/
Custom wedding welcome mat and wedding hashtag mat: http://bethereinfive.etsy.com
Other DIY details; Escort cards, acrylic swizzle sticks, calligraphy, cake topper, custom welcome bags, gold foil table numbers, getting ready robe, guestbook and hashtag signs, etc.
I currently have a small custom offshoot of my business called Bride to Be There in Five and can custom make any of my details through the contact form at this URL: http://bethereinfive.com/bridetobethereinfive
Or can contact me directly at kate@bethereinfive.com !
Photographer: Katelyn James Photography (be sure to tag her too, @katelynjames !)